Saucydates.com features
Before you open a free adult dating account with us today may be you would like to know about the features we have?
Top dating site
Our dating site has been awarded as one of the best up and coming sex websites in 2013 and most innovative in 2014 as nominated by idate Awards and Online Personals Watch. In 2015 we were finalists in the UK Dating Awards.
Erotic and quality pictures
You can upload any image of yourself that you wish to share. This can contain nudity. Our picture cropping tool is very easy to use and makes removing your face from an image simple. Our moderation team will remove images that are considered offensive or pointless. For example, if you upload a picture of a kitten or some flowers it will be erased!
Local searches
All our members use our automatic location tool and we work out how far everyone is away from each other. This means that all our searches are ordered by distance. This lets you connect with people who are just around the corner!
Worldwide membership
Saucydates.com is an international dating site, our main countries are the United Kingdom, United States, Cananda, Australia, New Zealand, India and South Africa
Direct profiles
Profiles on Saucydates.com have everything you need to see without any additional distractions. Large pictures, name, age, gender, orientation and sexual interests.
No games or delays
No swiping, no games, no delays. If you're attracted to someone then hit the message button. There are no barriers to delay you making contact with another member.
Instant messages
Keep track of messages you have received and messages you have sent. Our fast and clean message tool is perfect for chatting in private. It supports all emoji types and international characters. So whatever language you wish to communicate, it will work perfectly.
Computer / tablet / mobile
We provide a fantastic user experience for all types of computers and devices. You will not find any buttons or links that are too small to click. No mater were you are or what device you have. The interface is very clean and light. With a poor mobile connection the site will still be quick to use.
Your security is important
Security and safety are very important to us. Whenever you have a site that allows messages to be sent there will always be a small group of people who abuse it to try and scam people. We have written some of the most advanced security systems ever seen in an online dating site, this includes encrypted links which are just like your own online bank. We work every day to make our dating environment as secure as possible.
Screenshots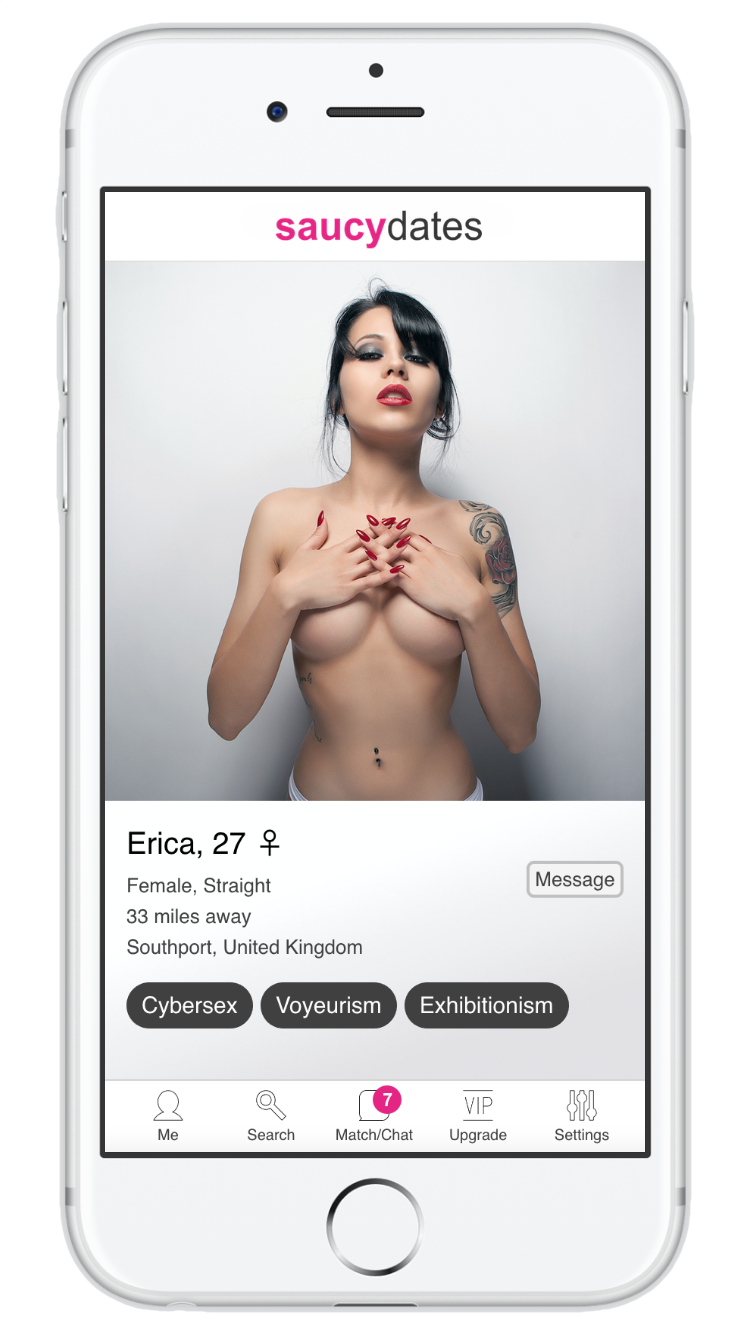 Members profiles are picture and data focused. See someone you like and message them right away.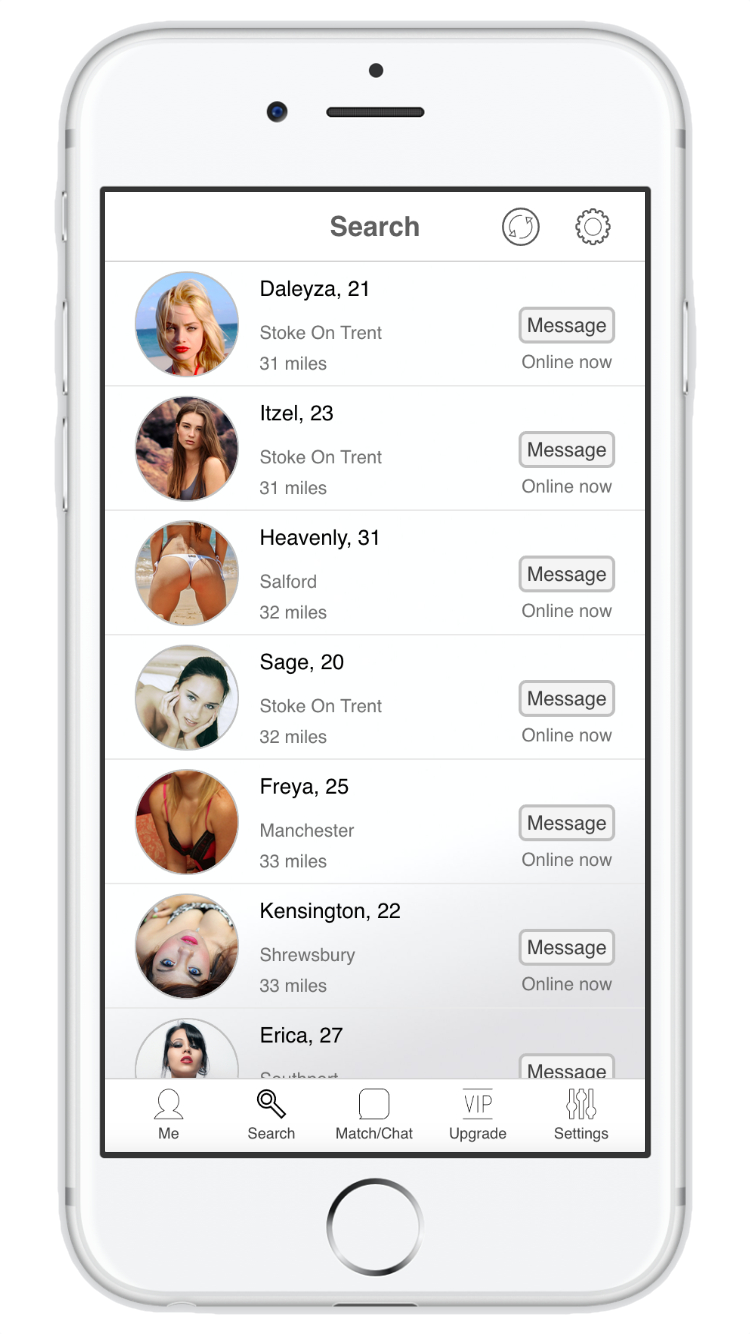 Dating search has an Uultra clean design and very easy to use.